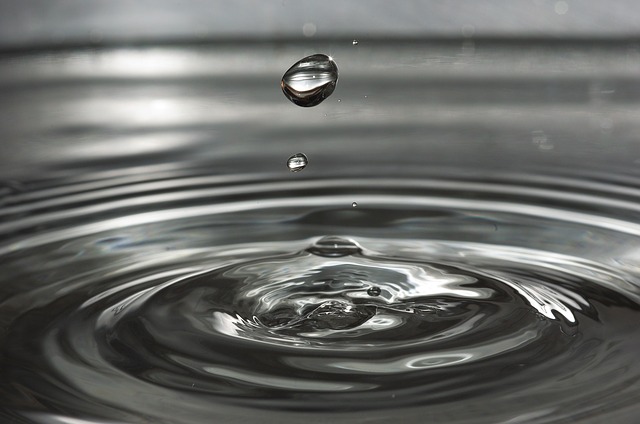 As my investing strategy has evolved over the years, I've started to move away from DRIP (dividend reinvestment plan) investing. In part, because of the extra 1099-DIV tax form and costs basis data. But also because I'm now pooling dividends and reinvesting them into more undervalued stocks. The varying fees are annoying too.
I still believe DRIP investing can be a good way to learn about stock investing. And they're a solid tool for building core holdings. But the attributes and benefits of the of the transfer agent/DRIP investment vehicle have been replicated by various online brokers.
The reality is, you no longer need to DRIP to invest small dollar amounts or reinvest dividends.
During the years since my uncle gifted me one share of Chevron (CVX), I've learned this and some other lessons about DRIP investing.
That is the topic of my guest post today on the Dividend Growth Investor blog. DGI is one of the top dividend growth bloggers out there. He's been around forever, and in just eight years, grew a portfolio of stocks that generates more than $15,000 of dividend income annually. We should all be envious of that kind of wealth building!
DGI is one of my favorites, so it's a thrill to be featured on his website today. Please visit his site to read my blog post Four Lessons Learned From 20 Years of DRIP Investing. Hang around to learn dividend growth investing from one of the best. Click the button below to read the post!