JEPI Dividend History (Chart, Table) and Yield
This page contains links to our partners. RBD may be compensated when a link is clicked. Read disclosures.
---
JEPI Dividend Yield | JEPI Dividend History Data Table |
JEPI Dividend History Chart
Scroll right on mobile.
---
JEPI Dividend Yield and Key Stats
We calculate the JEPI dividend yield by dividing the trailing twelve months (TTM) total dividends paid by the current price.
---
JEPI Dividend History Table
The JEPI dividend history table includes quarterly cash dividends since the JEPI inception date — 05/20/2020.
JEPI Dividend History Chart
Scroll right on mobile.
J.P. Morgan's Equity Premium Income ETF (JEPI) Description
JEPI is an actively managed ETF popular with dividend investors and retirees looking to earn yields above total market ETFs such as VTI and popular dividend EFTs.
The fund aims to seek current dividend income while maintaining the prospects for price appreciation.
JEPI is a covered call ETF. The fund holds undervalued stocks in its benchmark index. Managers sell covered calls (a basic and low-risk option strategy) against the benchmark index to generate income for investors via equity-linked notes (ELNs).
Fund managers use the proceeds from selling covered calls to pay dividends to investors.
The fund seeks to provide the majority of the returns associated with its primary benchmark, the Standard & Poor's 500 Total Return Index (S&P 500 Index), while exposing investors to less risk through lower volatility and still offering incremental income. Under normal circumstances, the fund invests at least 80% of its assets in equity securities. It may also invest in other equity securities not included in the S&P 500 Index.
JEPI Dividend – Conclusion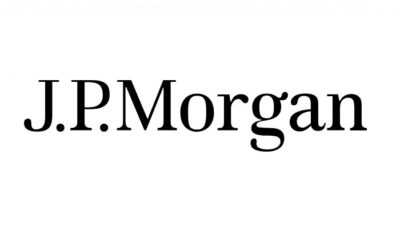 JEPI is a popular investment for dividend-seeking investors and retirees looking for higher yields (9%+) that total market funds, standard index funds, and dividend-focused ETFs cannot match.
The fund holds stocks in the S&P 500 Index and sells covered calls to generate monthly dividend payments to investors.
JEPI is a moderate-risk investment because the hybrid strategy deployed in the ETF is untested in a volatile market.
Significant downside volatility could impact the JEPI dividend yield and returns.
However, we consider the JEPI to be a lower-risk investment compared to its counterpart, JEPQ, which deploys the same strategy with higher concentration risk within the Nasdaq-100 Index.
Read more: Comparing JEPI and JEPQ
Active investors who own individual stocks can supplement their research with tools such as the Sure Dividend Newsletter, which offers subscribers ten dividend growth stock picks to subscribers every month.
Research multiple dividend ETFs before choosing in which to invest. Before investing, review the JEPQ dividend history, current JEPI dividend yield, and JEPI top holdings. Past payments and performance are not indicative of future dividends and performance.
Additional Resources
Disclosure: This article is not a recommendation to buy or sell JEPQ. The author does not own the JEPQ ETF.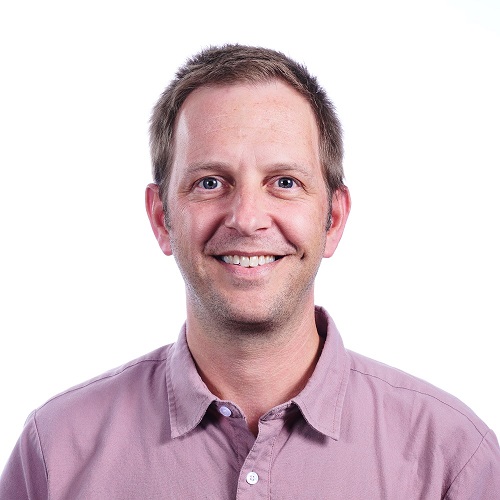 Craig is a former IT professional who left his 20-year career to be a full-time finance writer. A DIY investor since 1995, he started Retire Before Dad in 2013 as a creative outlet to share his investment portfolios. Craig studied Finance at Michigan State University and lives in Northern Virginia with his wife and three children. Read more.
---
Favorite tools and investment services right now:
Sure Dividend — A reliable stock newsletter for DIY retirement investors. (review)
Fundrise — Simple real estate and venture capital investing for as little as $10. (review)
NewRetirement — Spreadsheets are insufficient. Get serious about planning for retirement. (review)
M1 Finance — A top online broker for long-term investors and dividend reinvestment. (review)