JEPQ Holdings: The Top 50 Stocks and ELNs (Table and Chart)
This page contains links to our partners. RBD may be compensated when a link is clicked. Read disclosures.
---
JEPQ Holdings Chart (Top 50)
JEPQ Holdings Table
Scroll right on mobile.
JEPQ Holdings Table
JEPQ Holdings Chart
Scroll right on mobile.
About the J.P. Morgan Nasdaq Equity Premium Income ETF (JEPQ)
JEPQ is an actively managed ETF popular with dividend investors and retirees looking to earn higher yields above total market ETFs such as VTI and SPY and dividend-focused funds like Schwab's SCHD.
The fund aims to seek current dividend income while maintaining the prospects for price appreciation.
JEPQ is a covered call ETF. The fund holds undervalued stocks in its benchmark index and sells covered calls (a basic and low-risk option strategy) against the benchmark index to generate income for investors via equity-linked notes (ELNs).
JEPQ holds select undervalued stocks in the Nasdaq-100 Index.
Visit J.P. Morgan's website for authoritative information about the Nasdaq Equity Premium Income ETF (JEPQ)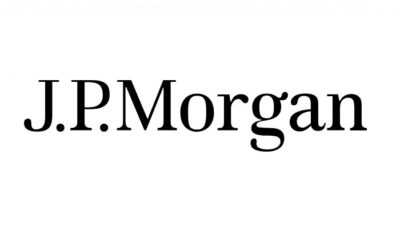 Additional Resources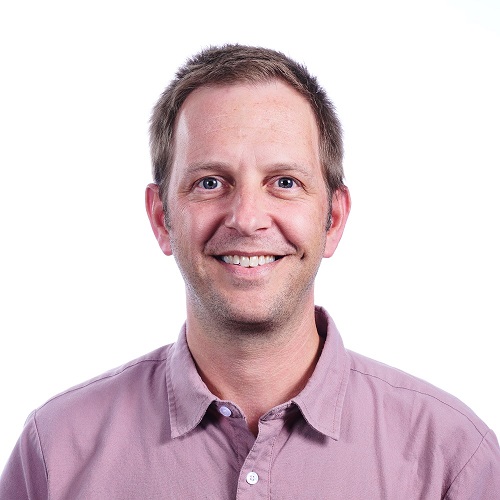 Craig is a former IT professional who left his 20-year career to be a full-time finance writer. A DIY investor since 1995, he started Retire Before Dad in 2013 as a creative outlet to share his investment portfolios. Craig studied Finance at Michigan State University and lives in Northern Virginia with his wife and three children. Read more.
---
Favorite tools and investment services right now:
Sure Dividend — A reliable stock newsletter for DIY retirement investors. (review)
Fundrise — Simple real estate and venture capital investing for as little as $10. (review)
NewRetirement — Spreadsheets are insufficient. Get serious about planning for retirement. (review)
M1 Finance — A top online broker for long-term investors and dividend reinvestment. (review)