Arrived Homes Returns: Details of My Personal Account
This page contains links to our partners. RBD may be compensated when a link is clicked. Read disclosures.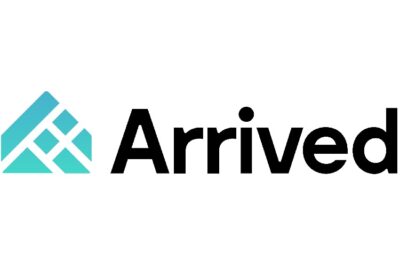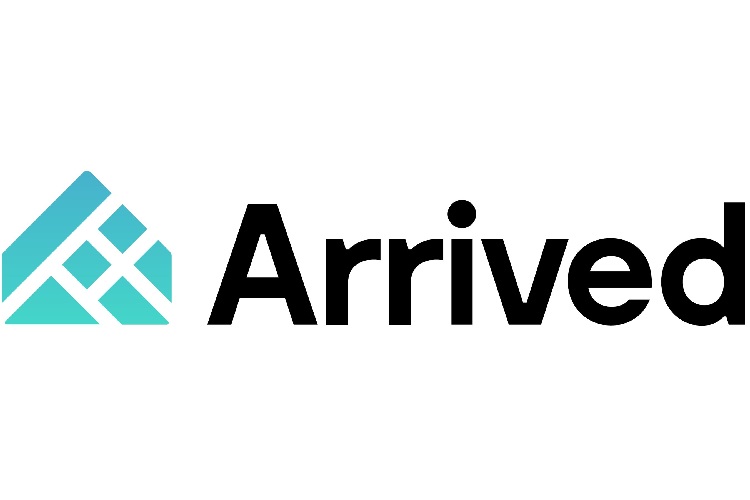 Curious about investing on the Arrived Homes real estate investing platform? This article lays out the details of my experimental account, sharing my personal Arrived Homes returns.
Before we get into the details, remember that my returns will vary from everyone's portfolio will differ. I started investing in April 2023.
I share my Arrived Homes portfolio in the table below and update it monthly. My portfolio is still in the startup phase, but I received my first dividends in October 2023.
These are long-term investments with 5-15 year investment horizons. I'm willing to be patient.
You can browse properties on the Arrived Homes platform for free. There is zero obligation to get on the email list and browse properties. You'll also receive exclusive insights on new property availability.
Arrived has also initiated a REIT called the Single-Family Residential Fund, enabling instant diversification, better liquidity, and availability. I've added it to my portfolio to continue this experiment.
I own these properties in a taxable account, so I will be subject to Form 1099-DIV at tax time. The 1099-DIV is the only tax form necessary, simplifying the tax consequences.
Arrived has partnered with Rocket Dollar to provide Checkbook IRA services (aka self-directed IRA).
Please note: This is a testimonial in partnership with Arrived. We earn a commission from partner links on RetireBeforeDad.com. All opinions are my own.
Resources
Supplemental to this review of my Arrived Homes returns data is my comprehensive Arrived Homes review. Please read that comprehensive post that details how the service works, who it's best for, and fees.
You can also learn about the company Arrived Homes, a Seattle-based venture-backed startup with an A-list of investors, including Jeff Bezos (Amazon), Marc Benioff (Salesforce), and Dara Khosrowshahi (Uber).
Arrived Homes Returns — Quick Stats
Number of Individual Properties: 14
Number of Diversified Funds: 1
Total Invested: $2,500
Average Investment per property: $143
Current Arrived Portfolio Estimated Value: $2,500
Dividends Received to Date: $21.80
Arrived Homes Returns — Portfolio Details
Arrived Homes Returns — Dividend History
My account is still ramping up. I expect the first dividends to begin cash-flowing in October 2023. I'll update this section with a history table and any interesting stats I can put together.
Selection Criteria
I'm buying a mix of long-term and vacation rentals as they become available, with a goal to own a diverse portfolio across the United States.
I've purchased the multiple vacation rentals and a few long-term rentals at this early stage.
The most crucial factor for my investment criteria is location. I'm avoiding properties too far away from amenities. I also prefer neighborhood homes. For example, I'll choose a cul-de-sac home on a good lot over a home on a double-yellow line street.
I put each address into Google Maps and look at the street view and nearby business corridors to get a sense of livability.
I've yet to place specific financial criteria on properties, but I plan to refine my selection criteria as I receive performance data on the existing portfolio.
Stay tuned for more details on my Arrived Homes portfolio returns.
Conclusion
This Arrived Homes returns page is in the early stages of ramping up. I'll update the page monthly around the 5th of each month or sooner as I add new properties. Please leave any questions or suggestions to improve this page in the comments below.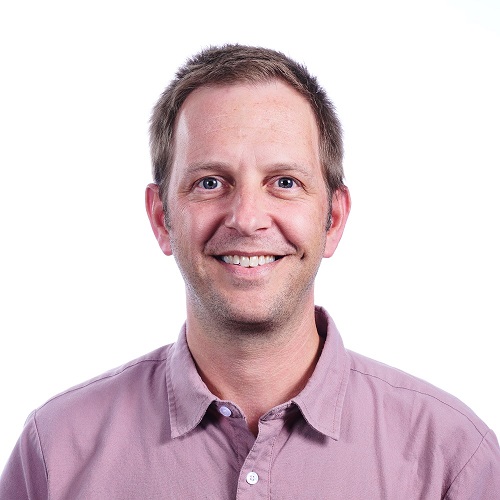 Craig is a former IT professional who left his 20-year career to be a full-time finance writer. A DIY investor since 1995, he started Retire Before Dad in 2013 as a creative outlet to share his investment portfolios. Craig studied Finance at Michigan State University and lives in Northern Virginia with his wife and three children. Read more.
---
Favorite tools and investment services right now:
Sure Dividend — A reliable stock newsletter for DIY retirement investors. (review)
Fundrise — Simple real estate and venture capital investing for as little as $10. (review)
NewRetirement — Spreadsheets are insufficient. Get serious about planning for retirement. (review)
M1 Finance — A top online broker for long-term investors and dividend reinvestment. (review)