If you're a reader with a question or comment, I'd love to hear from you. Email me about anything.
Bloggers interested in submitting guest posts are welcome to pitch specific titles and topics to grow their audience. I do accept awesome guest posts. But I decline most. It helps if we're already acquaintances. Submit through the Guest Post Form.
Solicitation about partnerships is welcome, but please be specific with your request and transparent with your objective.
Vague inquiries about sponsored content will be ignored. If you're a content marketer here to ask about writing something for this website, I'm going to say no.
Please read the guest post policy to confirm why I'll say no and submit your canned pitch there.
The form below is for reader questions and partnership inquiries.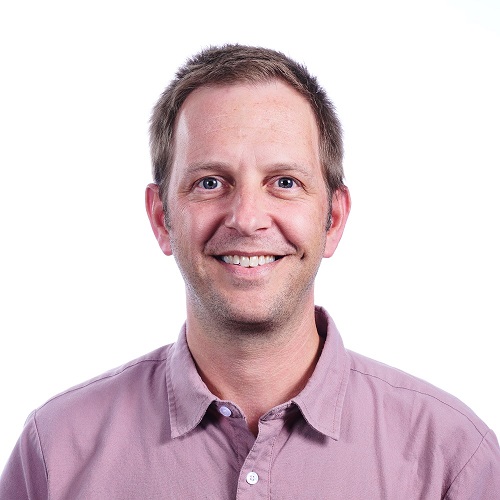 Craig is a former IT professional who left his 20-year career to be a full-time finance writer. A DIY investor since 1995, he started Retire Before Dad in 2013 as a creative outlet to share his investment portfolios. Craig studied Finance at Michigan State University and lives in Northern Virginia with his wife and three children. Read more HERE.
---
Favorite tools and investment services right now:
Fundrise — Simple real estate and venture capital investing for as little as $10 (review)
NewRetirement — Spreadsheets are insufficient. Get serious about planning for retirement. (review)
M1 Finance — A top online broker for long-term investors and dividend reinvestment (review)
High Yield Savings — Put idle cash to work. FDIC-insured savings products.