VYM Dividend History, Yield, and Key Stats
This page contains links to our partners. RBD may be compensated when a link is clicked. Read disclosures.
---
VYM Dividend Yield | VYM Dividend History Data Table
VYM Dividend History Chart
Scroll right on mobile.
---
VYM Dividend Yield and Key Stats
---
VYM Dividend History Table
The VYM dividend history table includes all quarterly cash dividends since the VYM inception date — 11/10/2006.
Scroll right on mobile.
Failed to import selected file: cURL error 28: Operation timed out after 5000 milliseconds with 0 bytes received
Vanguard Dividend Appreciation ETF (VYM) Description
VYM aims to match the performance of the FTSE® High Dividend Yield Index, which measures the investment return of a select group of stocks with high dividend yields.
The manager employs an indexing investment approach designed to track the performance of the index, which consists of common stocks of companies that pay dividends that generally are higher than average. The adviser attempts to replicate the target index by investing all, or substantially all, of the fund's assets in the stocks that make up the index, holding each stock in approximately the same proportion as its weighting in the index.
VYM Dividend – Conclusion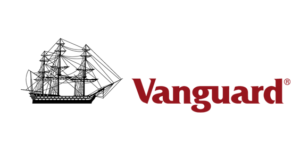 Visit the following link for the latest authoritative information on the VYM dividend ETF.
Vanguard High Dividend Yield ETF
The Vanguard High Dividend Yield Index (VYM) is a popular investment for dividend-seeking investors and retirees. The fund tracks an index of dividend-paying companies with a history of paying consistent dividends at or above the S&P 500 average yield.
VYM tracks the FTSE® High Dividend Yield Index and pays dividends quarterly. Investors receive quarterly dividend payments in March, June, September, and December.
The VYM twin mutual fund is called the Vanguard High Dividend Yield Index Fund Admiral Shares (VHYAX). Investors with an account at Vanguard who prefer mutual funds can consider this fund as a VYM alternative.
VYM is a good option for investors who do not want to conduct the research required to select individual stocks but want to own a pool of high-yield dividend growth stocks.
Active investors who own individual stocks can supplement their research with tools such as the Sure Dividend Newsletter, which offers subscribers ten dividend growth stock picks to subscribers every month.
Research multiple dividend ETFs before choosing in which to invest. Review the VYM dividend history, current VYM dividend yield, and VYM holdings before investing. Past payments are not indicative of future dividends.
Additional Resources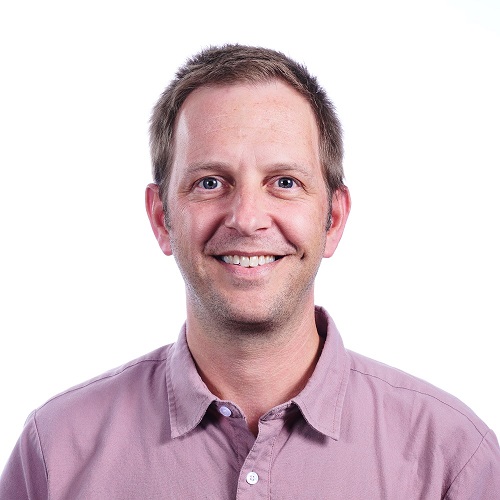 Craig is a former IT professional who left his 20-year career to be a full-time finance writer. A DIY investor since 1995, he started Retire Before Dad in 2013 as a creative outlet to share his investment portfolios. Craig studied Finance at Michigan State University and lives in Northern Virginia with his wife and three children. Read more.
---
Favorite tools and investment services right now:
Sure Dividend — A reliable stock newsletter for DIY retirement investors. (review)
Fundrise — Simple real estate and venture capital investing for as little as $10. (review)
NewRetirement — Spreadsheets are insufficient. Get serious about planning for retirement. (review)
M1 Finance — A top online broker for long-term investors and dividend reinvestment. (review)