How My 20-Year Investment In Coca-Cola Has Fared
This page contains links to our partners. RBD may be compensated when a link is clicked. Read disclosures.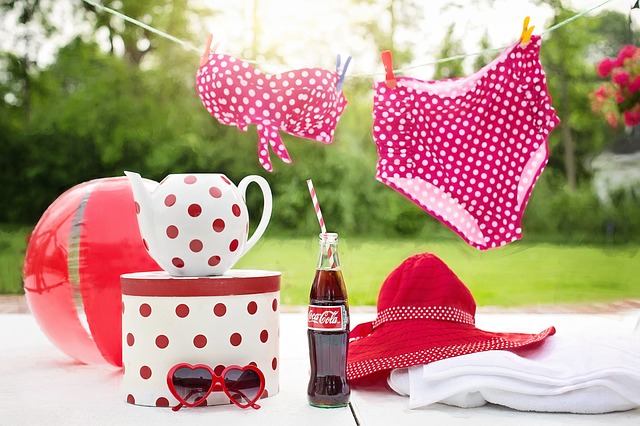 20 years ago, I was a college junior enrolled in investing and corporate finance courses. Being freshly educated about the time value of money, I knew my youth was my most powerful investing advantage.
But I didn't have much money.
A few years earlier, my Uncle gifted me one share of Chevron stock through the dividend reinvestment plan (DRIP). Chevron was the first stock I ever owned. I used the DRIP program to slowly build a position.
Eager to diversify and add another brick to my budding portfolio, I was ready to buy a second stock.
Warren Buffett was already a legend when I was in college. His investment in Coca-Cola (KO) was perfectly timed not long after the stock market crash of 1987. He still owns shares in Coca-Cola today. I read a book on Buffett
and wanted to invest like him (easier said than done).
Peter Lynch,
the famous Fidelity Magellan Fund manager and author who regularly outperformed the market in the 1980's, advised in his books to invest in what you know.
I was a Sprite addict.
These two factors, and probably some elementary stock analysis, led me to purchase Coca-Cola as my second stock investment.
I've owned Coca-Cola for more than 20 years now, building a $10,000+ position along the way.
Unfortunately, the stock has underperformed the market. But like the Oracle, I continue to hold the stock and plan to for decades to come.
One lesson learned from the experience is that simply buying stock in companies that Buffett owns is not a good investment strategy. Buffett himself warns against this. But as a 21-year-old still learning the basics, Coca-Cola seemed like a no-brainer because its past performance was so strong. Duh!
Even though this investment has been a dud compared to the indices, it has paid me more than $2,300 in dividends over the years, and it remains a solid pillar of my dividend growth stock portfolio.
But had I simply purchased an index fund or ETF, as Buffett recommends for most investors, I'd be wealthier today.
I wrote about my Coca-Cola investment in detail this week over at Seeking Alpha.
The post is called 20 Years in the Coca-Cola DRIP. Please click over to read it.
The article details the specific performance of my investment and shares the spreadsheet I use to track cost basis (here's a shortcut to see the spreadsheet).
I wrote this article due to the great response I got from a similar article about Chevron in 2015.
I hope you enjoy this one too. Click the button below to check it out.
20 Years In The Coca-Cola DRIP
Photo Credit: jill111 via Pixabay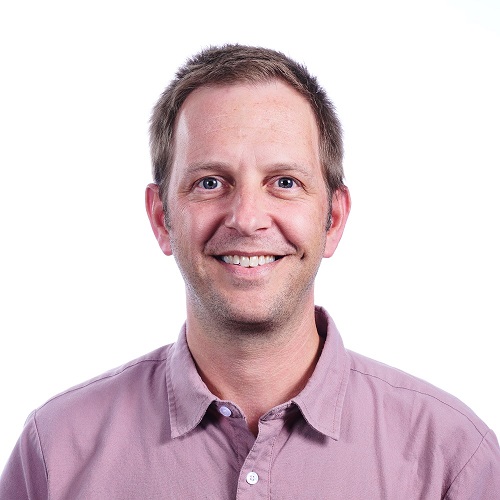 Craig is a former IT professional who left his 20-year career to be a full-time finance writer. A DIY investor since 1995, he started Retire Before Dad in 2013 as a creative outlet to share his investment portfolios. Craig studied Finance at Michigan State University and lives in Northern Virginia with his wife and three children. Read more HERE.
---
Favorite tools and investment services right now:
Fundrise — Simple real estate and venture capital investing for as little as $10 (review)
NewRetirement — Spreadsheets are insufficient. Get serious about planning for retirement. (review)
M1 Finance — A top online broker for long-term investors and dividend reinvestment (review)
High Yield Savings — Put idle cash to work. FDIC-insured savings products.