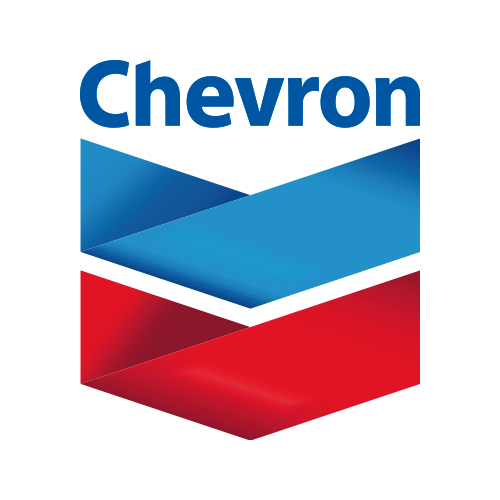 For my birthday in 1995, my uncle gifted me one share of Chevron (CVX) stock out of his dividend reinvestment plan (DRIP).
He was an employee at the time. He instructed me to regularly invest small amounts of money into the program and automatically reinvest the dividends I received.
Eventually, he said, the quarterly dividend would be large enough to buy whole new shares every quarter, compounding into a larger holding over time. Chevron was the first stock I ever owned.
Today with online access to DRIPs and no-cost brokers like M1 Finance, novice investors can easily buy individual stocks with small amounts of cash. Back in 1995, participating in DRIPs through the mail was the only reasonable choice for young investors to start buying individual stocks. The DRIP was, and still is, a great way to learn the basics of stock investing.
As luck would have it, Chevron has been a prolific large-cap dividend growth stock over the past few decades, raising its dividend each of the last 27 years. By learning about the DRIP strategy at an early age and investing in Chevron, I became an accidental dividend growth investor, which is still my preferred stock investment strategy today.
This is an exclusive article published on Seeking Alpha. Please click here to continue reading (thanks!)…
It's been a while since my last feature on Seeking Alpha. I decided that a 20-year milestone is an achievement that may be interesting to a broader audience.
One of the first articles I wrote on this blog was about the Chevron DRIP and how I started dividend investing. This all-new article takes a different look at the updated numbers, shares my purchase and fee data, and includes performance and yield analysis.
Thank you for clicking over to Seeking Alpha and reading this piece that was 20 years in the making. For fellow Chevron holders, here's to the next 20! -RBD
Favorite tools and investment services right now:
Credible* - Refinancing makes sense if you can lower your mortgage payment amount by a significnt amount. Credible makes it painless.
Personal Capital - A free tool to track your net worth and analyze investments.
M1 Finance - A top online broker for long-term investors and dividend reinvestment (review)
Fundrise - The easiest way to invest in high-quality real estate with as little as $10 (review)
*Advertising Disclosure: RBD partners with Credible which offers rate comparisons on many loan products, including mortgage refinances and student loans. This content is not provided by Credible or any of the Providers on the Credible website. Any opinions, analyses, reviews or recommendations expressed here are those of the author's alone, and have not been reviewed, approved or otherwise endorsed by Credible. RBD is compensated for customer leads. Credible Operations, Inc., NMLS Number 1681276, not available in all states. 320 Blackwell Street, Suite 200 Durham, NC 27701.