It's Not About Retirement Anymore
This page contains links to our partners. RBD may be compensated when a link is clicked. Read disclosures.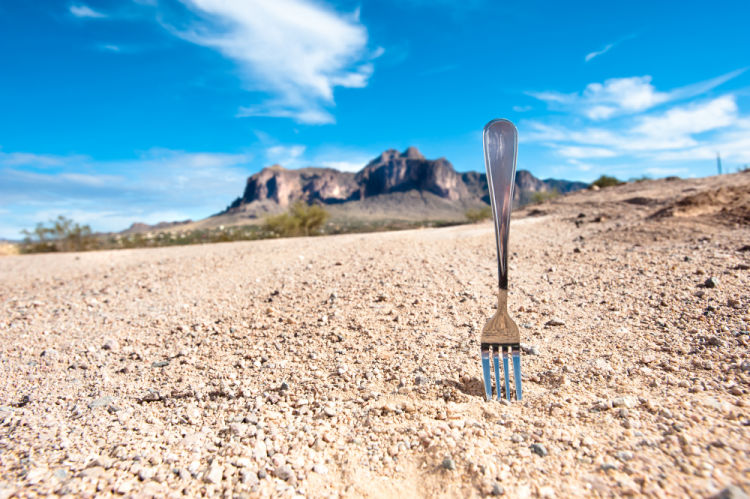 Traditional retirement is a suboptimal goal.
Building a career you genuinely do not want to retire from is better.
Writing those words here or in a 240-character tweet takes little effort.
But it's an enormously complex concept for most middle-aged workers.
To say:
Hey, all you people aged 30-55, with kids, a mortgage, not-enough retirement savings, and perpetual life expenses — who don't genuinely love the career path you fell into a decade or two ago — just build a career you love. Do that, and you won't want to retire!
It's not that simple.
If 20-somethings can implement the "build a career you love" advice early, great. Experiment, pivot, and find the perfect match for your skill sets.
But a mid-life career change is a major undertaking with significant extra effort and risk, on top of family responsibilities.
From that perspective, traditional retirement isn't such a bad goal after all.
Most workers will never love their careers.
A career from which you genuinely don't want to retire is an elusive luxury.
Financial independence is better than retirement.
Pretty easy to write and tweet those words too.
Social media "gurus" throw these simple "pro tips" at us as if we can just make a quick change after lunch, and we'll suddenly be successful, wealthy, and happy.
Maybe it's just my Twitter feed where 25-year-old money coaches offer definitive advice as if they've escaped the trenches and discovered the meaning of life three years out of college.
Just save and invest 90% of your income, spend nothing, and you can reach financial independence in like five years, bruh! #freedom $BTC
If you're a parent with dependent children, be cautious taking financial advice from someone who isn't.
About 63% of Americans live paycheck to paycheck, according to the latest LendingClub report (Sept 2022).
Another 32% struggle to pay cash for a $400 unexpected expense.
Inflation makes each paycheck worth less, and credit usage is surging again.
Most people have limited funds to save for the future — let alone enough for financial independence.
A random guru tweet or even advice from a trusted mentor will not change a financial situation.
Significant change takes massive shifts in habits, priorities, and increased earning potential.
Financial independence takes persistence and time — more than five years, bruh.
It took me about 20 years.
A Career You Genuinely Love >
Financial Independence >
Traditional Retirement
It's taken me nine years of writing about money to understand this hierarchy.
Not that others haven't said so already. Some of you have even emailed me about it.
We must come to our own conclusions before accepting something as true.
If I had understood the importance of this when I was 27 after backpacking around the world, maybe my follow-up career could have been more fulfilling.
But I was too tied to my past and narrow-minded to forge forward more remarkably.
An IT career was the path of least resistance toward early retirement. I wanted to retire early so I could travel again.
However, I realized that retirement travel was a long way off when we started having kids.
Indifference toward my career became the motivation to retire early instead of my desire for freedom and travel.
I chose a high-salary career path and considered job satisfaction a second-tier priority.
Each cubicle day validated that thinking.
I don't regret my IT career — I learned and accomplished a lot and worked with great people.
I'm grateful for it.
The urge to retire from it motivated me to prioritize saving and investing. That led to writing about saving and investing.
I'm now empowered to transition to a profession more aligned with my interests.
It's Not About Retirement Anymore
My Dad and I were fishing with my son and nephew a few months ago. I told him I was considering leaving my career to be a full-time blogger.
His mind went to healthcare, "how are you going to cover health insurance for you and your family?"
COBRA at first (12-18 months), then probably the healthcare exchange. I've got time to figure the second part out.
He paused. His second question was, "will you still be able to retire at 55?"
I said it's not about retirement anymore, Dad.
It's about:
being more available to my family
focusing on meaningful work that I enjoy
building on the nine years of effort I've put into my online writing business
leveraging the saving and investing I've prioritized over the past two decades
prioritizing good health
I needed him to ask me that question because traditional retirement was a singular focus for a long time.
If I were to stay in my IT career for another eight years (I'm 47 now), I'm confident I could retire how I envisioned it in my 20s.
But eight years is a long time.
I want to be a full-time finance writer now, not an IT professional.
And that's what I'm going to be.
December 2nd, 2022, was the last day of my IT career — 189 days after my original target date.
But this isn't retirement.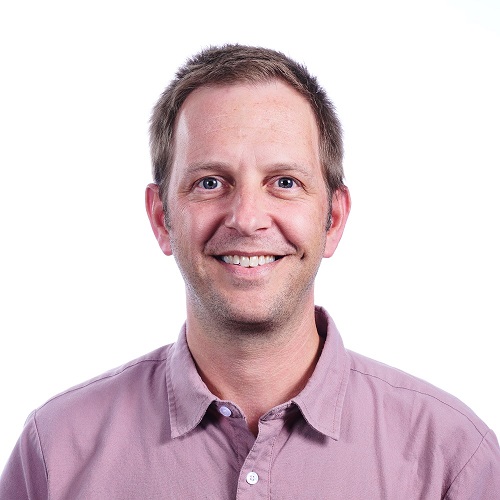 Craig is a former IT professional who left his 20-year career to be a full-time finance writer. A DIY investor since 1995, he started Retire Before Dad in 2013 as a creative outlet to share his investment portfolios. Craig studied Finance at Michigan State University and lives in Northern Virginia with his wife and three children. Read more.
---
Favorite tools and investment services right now:
Sure Dividend — A reliable stock newsletter for DIY retirement investors. (review)
Fundrise — Simple real estate and venture capital investing for as little as $10. (review)
NewRetirement — Spreadsheets are insufficient. Get serious about planning for retirement. (review)
M1 Finance — A top online broker for long-term investors and dividend reinvestment. (review)